Give
customers

and

companies

an easy solution to cater their next event
Advanced online ordering for catering 24/7
With TapTapEat, customers can place orders anytime of day and you get the tools to manage online orders for all catering events on any device.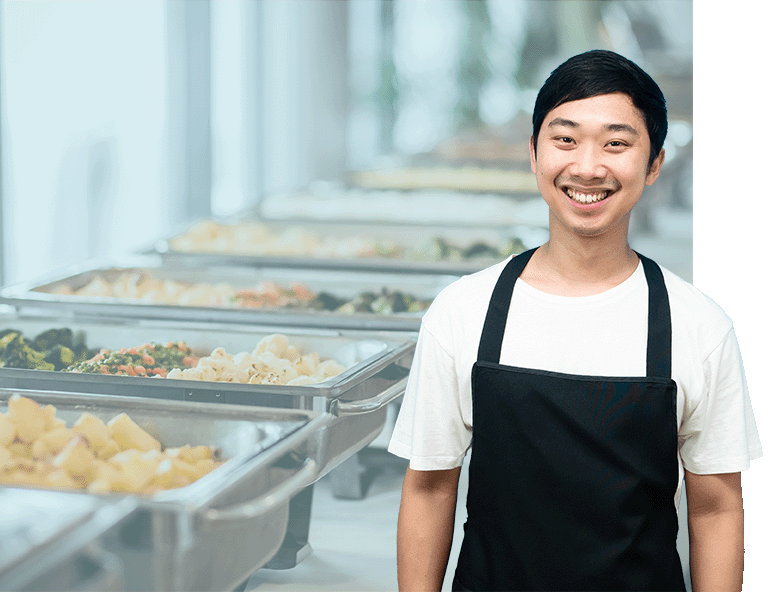 Save on online ordering fees
You don't have to pay a dime to run an online ordering platform for catering. TapTapEat makes it easy by charging a small fee at checkout, which is paid by your customer. Restaurants may choose to absorb the fees, but it certainly is not a requirement. Let's keep your business active with a no fuss pricing system.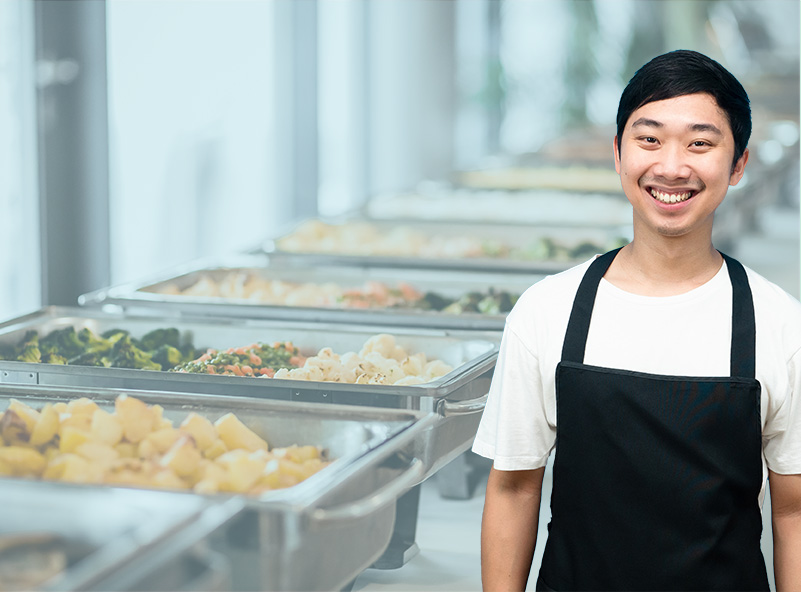 Full catering product features
Built for one or multiple locations

Pickup, curbside and delivery options

Duplicate an existing order

Custom catering worksheets for the kitchen or print directly to the kitchen

Hide menu items
Payment processing – accept Apple and Google Pay

Daily/weekly/monthly specials

Delivery management – in-house or 3rd party services

Get tips on 3rd party deliveries

Access to customer data